I found this cool art piece at our church Youth Day Garage Sale I paid $5.00. I liked ;most' of the color blocking with the exception of the maroon. I don't know what it is about the color, but I truly do not care for it. I used to have rugs, pillows & towels in maroon but it has been as of late that my dislike has come about. Since I was happy with the other colors of this art piece I decided to paint out the maroon.
Like any good DIYer I taped off the rest of the blocks & gave the maroon blocks a good key with a sanding block~
I knew I had some off white spray paint so that is what I used plus I wanted to lighten up the piece a bit~
All the other blocks had some antiquing so I added a small amount of glaze I already had from another project & antiqued the newly painted blocks too~
Here is the finished product~
I am on the look out for a super shiny sealer for the newly painted blocks, I bought 2 & sprayed them on but it just does not have a high enough gloss as the others. Other than the fact that the off white blocks are not as glossy as the others I am pretty happy with the way it looks~
What do you think? Better?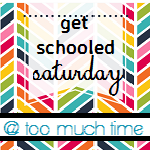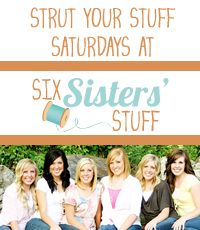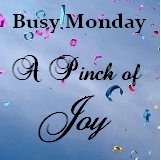 GRAB A NICE DRINK SIT BACK &
BROWSE
~A
tir
I
nspired
D
ecor
~
I LOVE COMMENTS SO PLEASE BE KIND & LEAVE ONE OR MORE IF YOU LIKE~
I WOULD ALSO BE HONORED IF YOU BECAME A FOLLOWER OF
~A
tir
I
nspired
D
ecor
~
FYI~I am in the middle of decorating our home for
Christmas
& will have pictures to share soon~