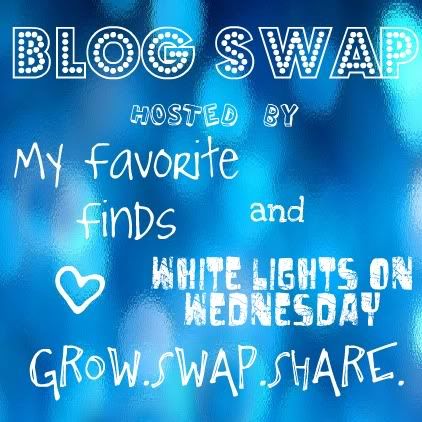 First I must apologize to Laurie for getting this post up so late today. I am so happy to be apart of
Grow.Swap.Share.Blog Swap hosted by Carrie at My Favorite Finds and Julie at White Lights On Wednesday and today I am sharing with you this awesome Blog: Laurie's Little Bits of Creativity, etc.
I've had this little tabletop ironing board kicking around in my craft room for awhile now. I got it at a garage sale for $1.00.
Using my Cricut and my Doodle Type cartridge I made a stencil. I put a piece of red paper under it so you could see it better.
After stripping off the cover, I painted it vintage gray. Gray is my new go to color lately. A little green Frog tape doubling as stencil tape keeps my stencil from moving while I sponge black acrylic craft paint on.
I used a nail to hang it on the wall in my laundry room. The leg on the back serves as a hanger.
And there you have it.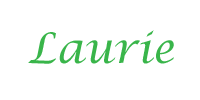 I told you it was awesome! Now head on over to check out the rest of her awesomness!!