Today I went to Michael's and found this really cool ribbon. It came in many different colors but I chose these three: Brown, Gold & Cream
I came home straight away and made some little pretties for my lamps, candle stick holders etc...
Don't you just love it~jute ribbon! I have never heard of such a thing and I am so glad I found them, I am planning on going back to Michael's tomorrow to buy more because I am sure I will find more projects to use this ribbon on, like maybe some new lamp shades???
What would you do with this ribbon? What color would you get?
Thank You & Many Blessings~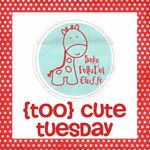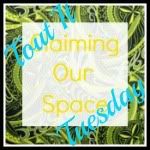 I linked up with the above